Deductibles
.be
Search among 112 recommended deductible expenses that match your situation.
Cured and developed by the best experts in Belgium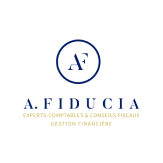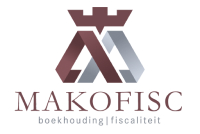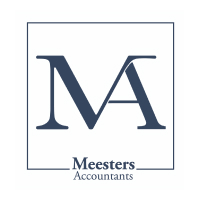 Hear it from our users
"This search engine for business expenses is ideal to reassure (or inspire) freelancers like me."

Maricela
Shop owner and designer
"Thanks to you and this AMAZING service, I am now infinitely better organized when it comes to expenses!"

Lina
Impact investment analyst
"Thank you for this super valuable info! I finally leverage my receipts to optimize my taxes"